Address & STOP Cyberbullying
Empower Students with Our Positive Social Media Tool & Digital Citizenship Education Package
GoEnnounce For Your School or District
Award winning, safe & monitored, social, student portfolio. Students build their brand & grow a Personal Learning Network (PLN).
All inclusive digital citizenship curriculum for students, parents, & teachers.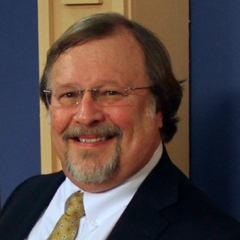 We recently incorporated GoEnnounce into our individual plan of study as an e-portfolio in student led conferencing. Student reflection is more powerful than data collection. Administrators must look at students as individuals, not fixed data points. GoEnnounce is a student-centered approach. GoEnnounce as an e-portfolio will support our students in preparing for a better and brighter future while experiencing ways to promote individual aspirations and practicing appropriate digital citizenship.
Safe Academic Social Network
•

Human monitoring system for posts + no private messaging allowed.

•

Facilitates community engagement + positive social media behavior.

•

Students engage with their mentor network (parents, relatives, family friends, former teachers, coaches, etc.).
A GoEnnounce Student Page
•

Teaches 21st Century Skills.

•

Promotes college + career readiness.

•

Becomes a student's own personal URL.

•

Incentivizes students as they receive positive feedback when sharing school related e-nnouncements.